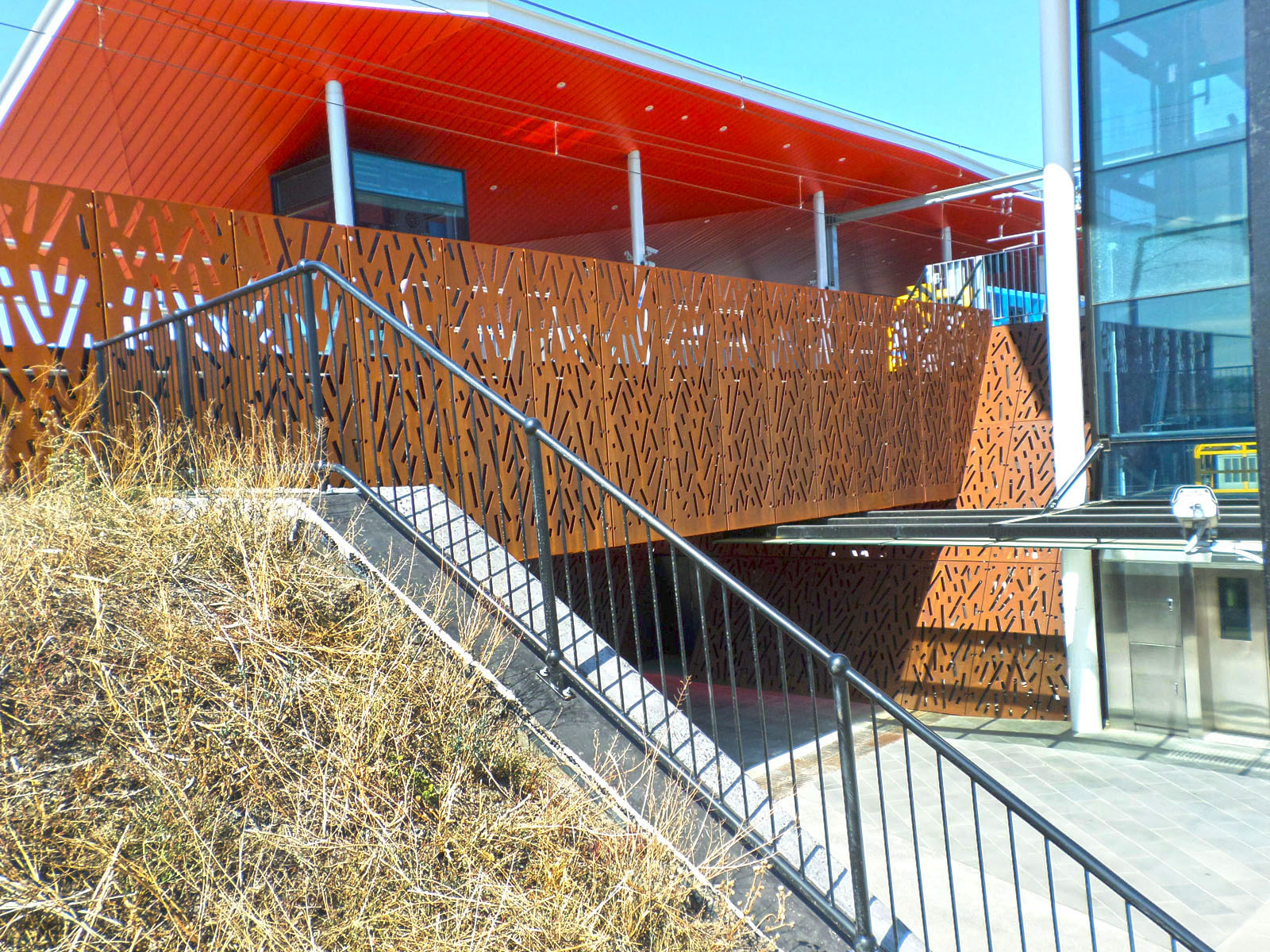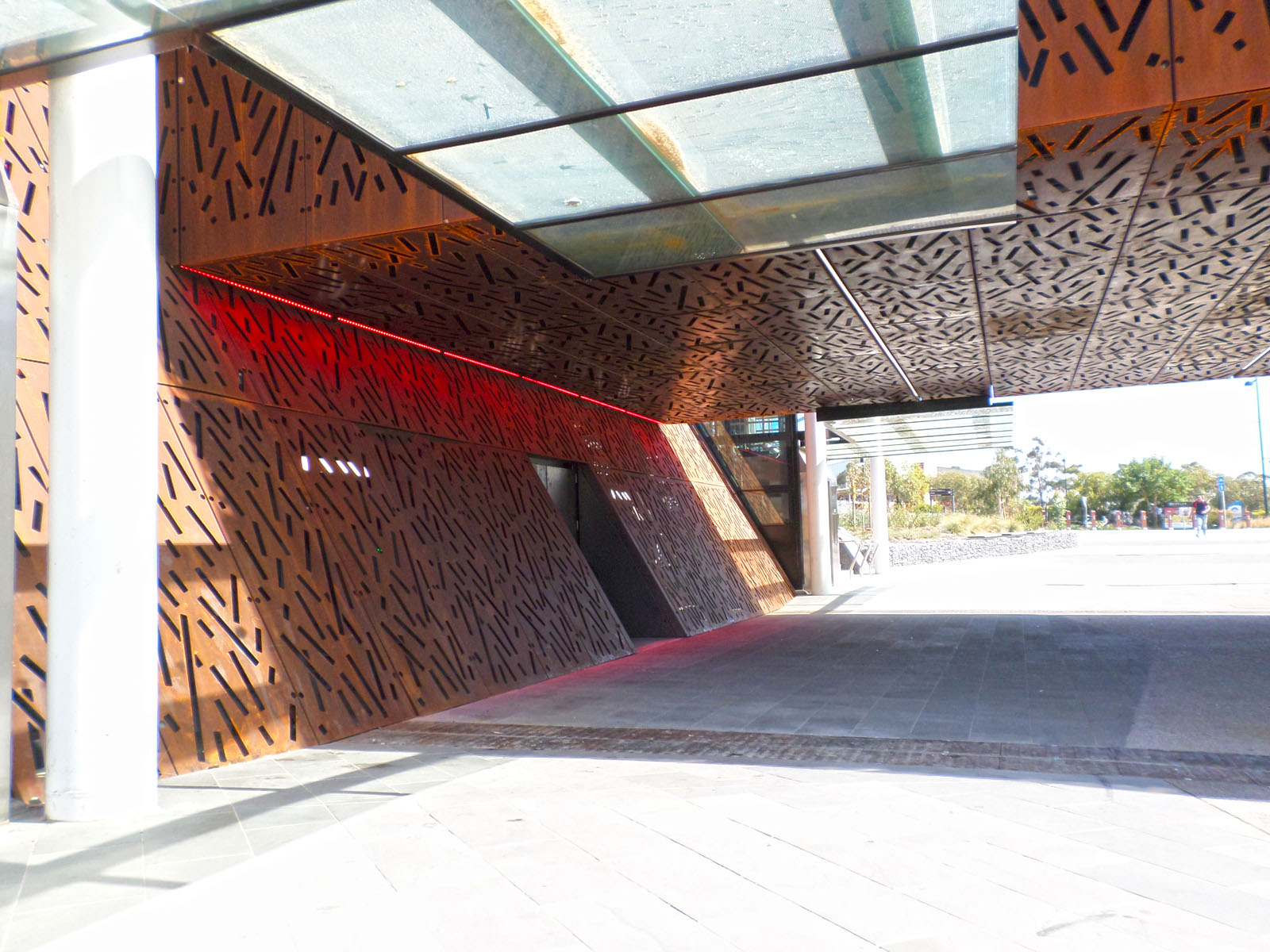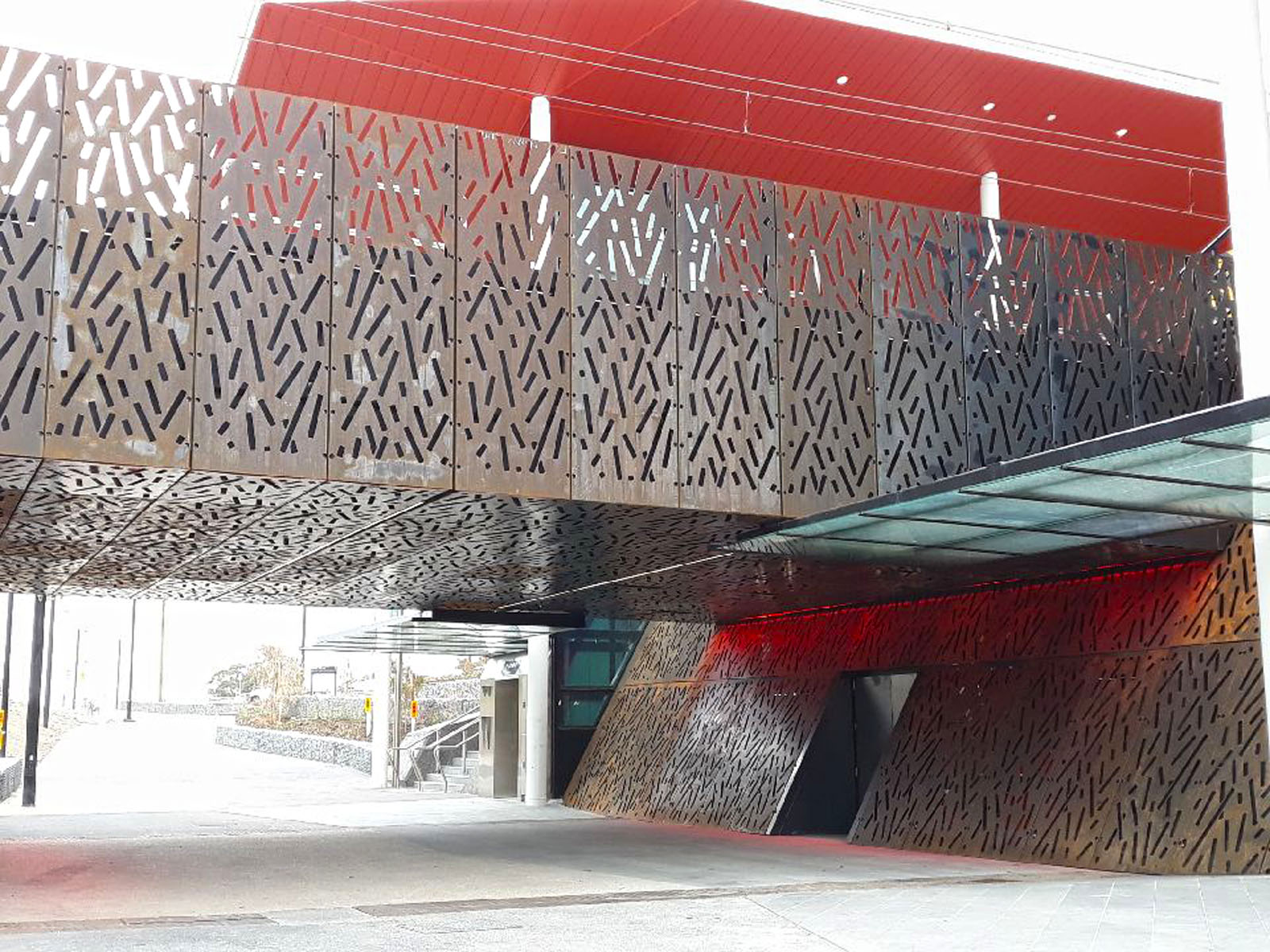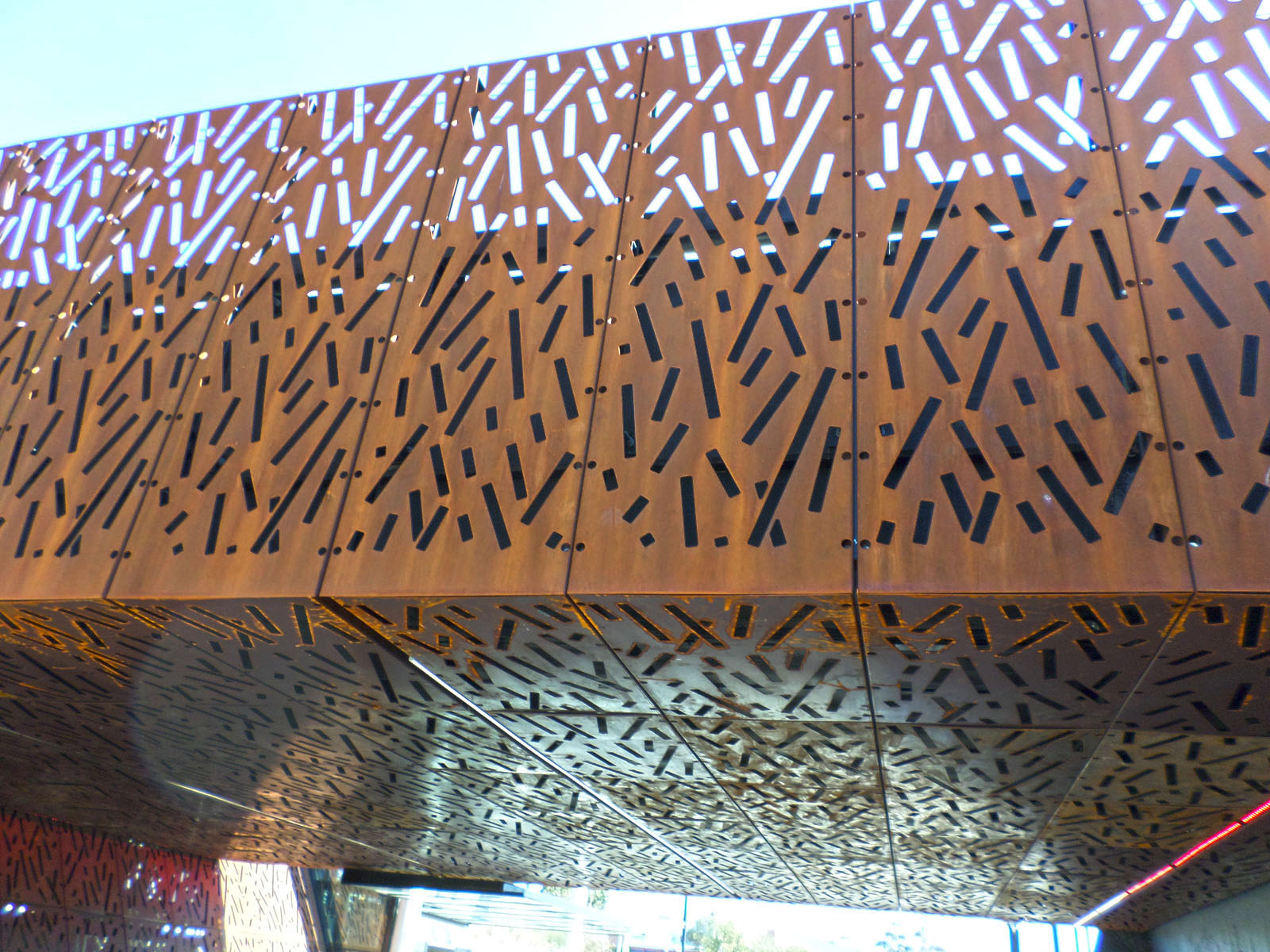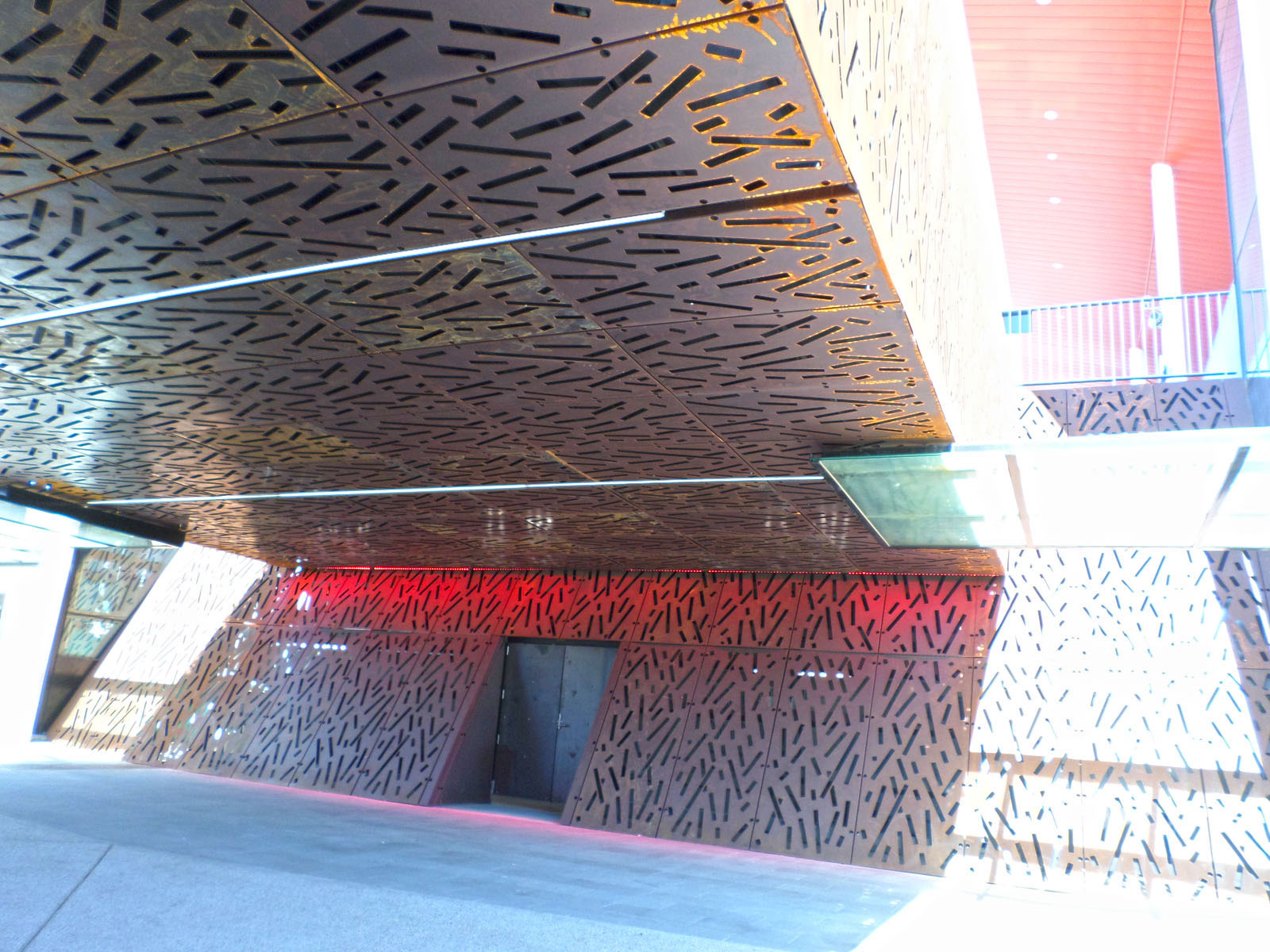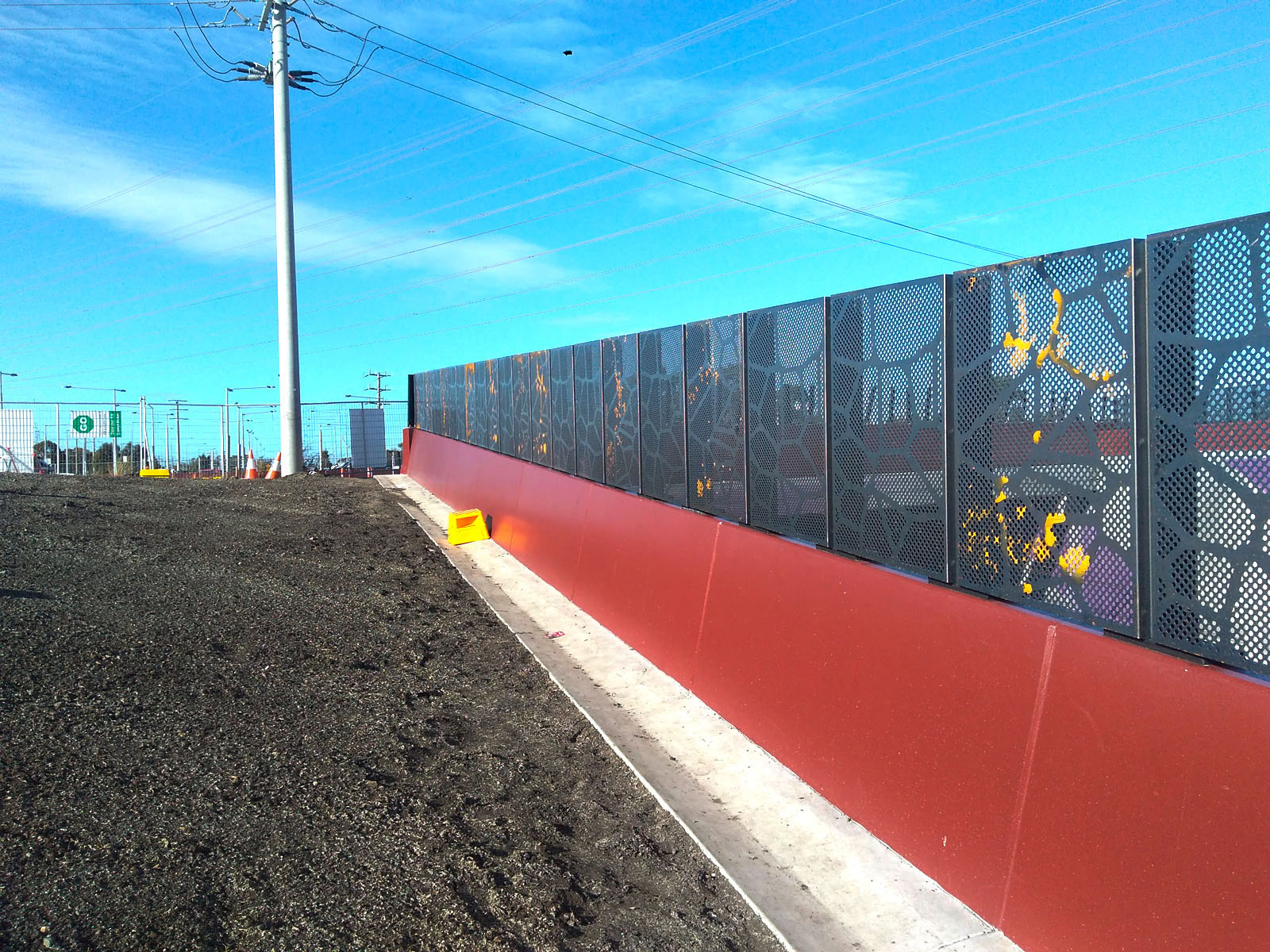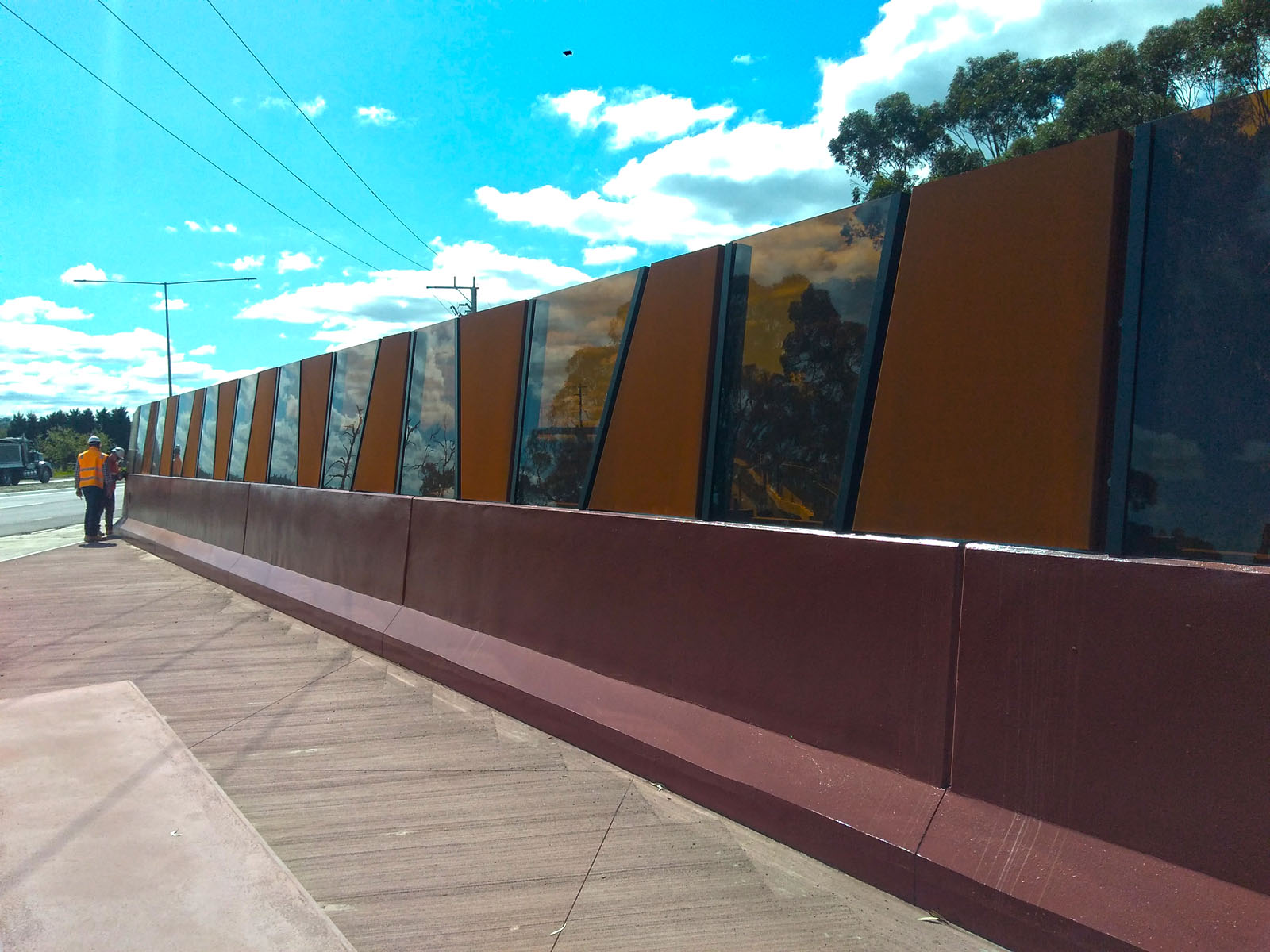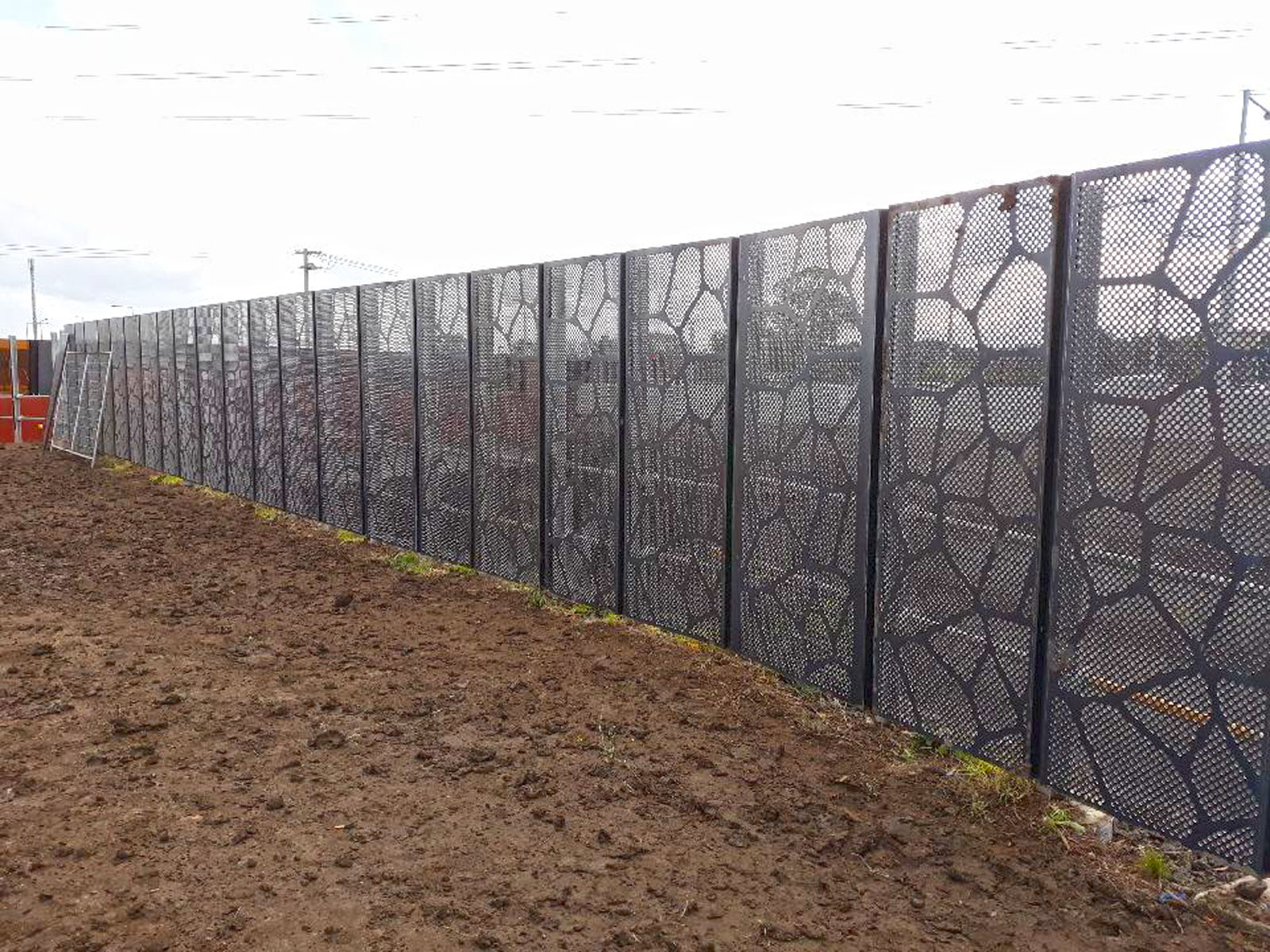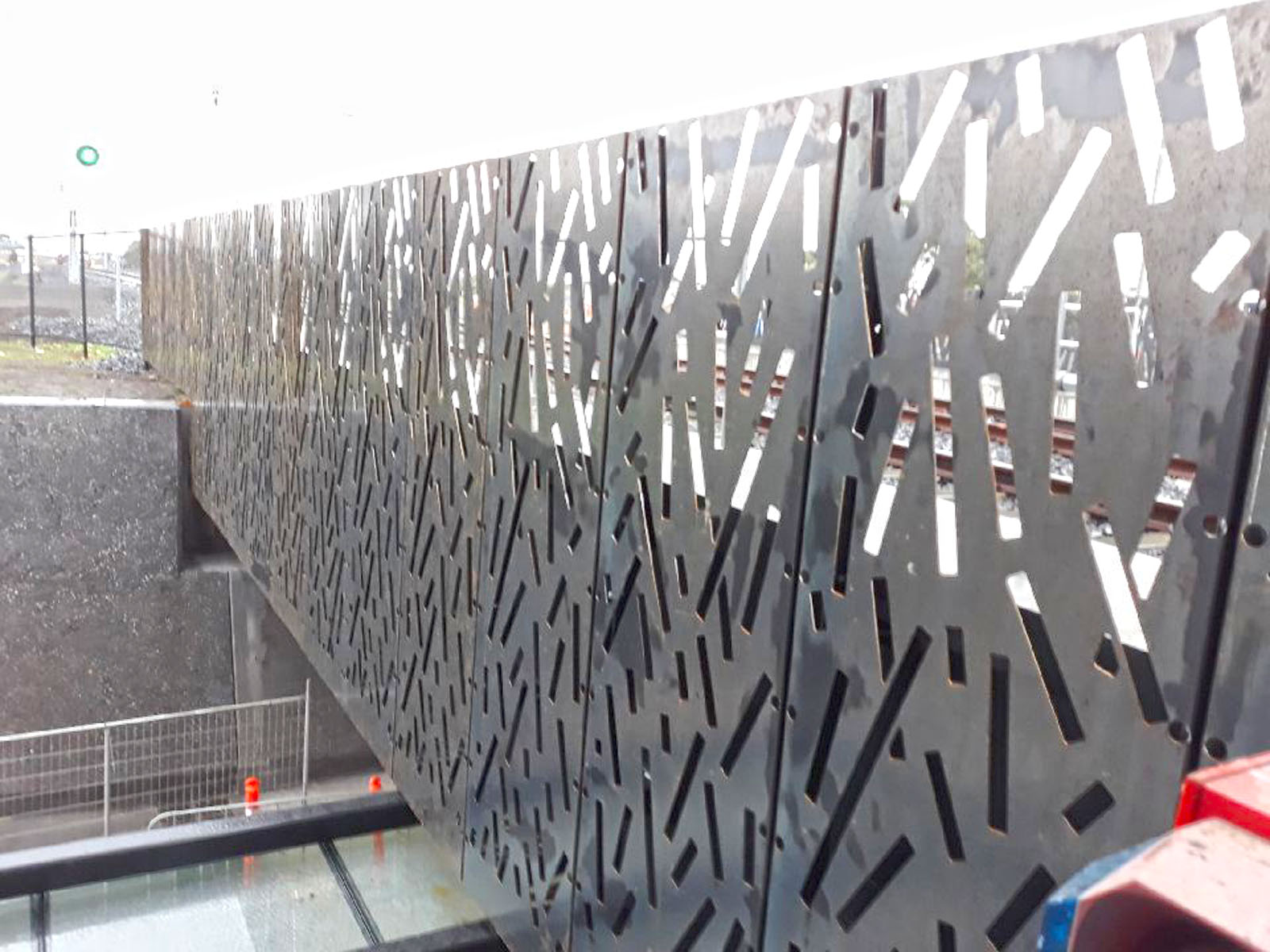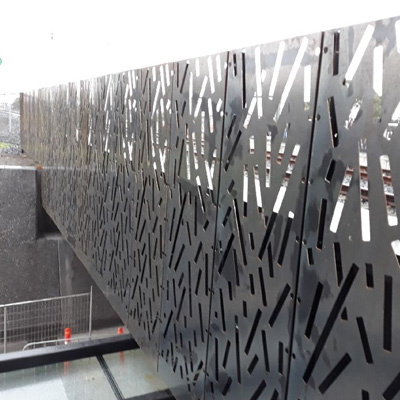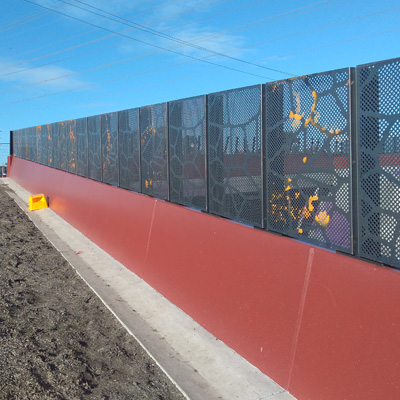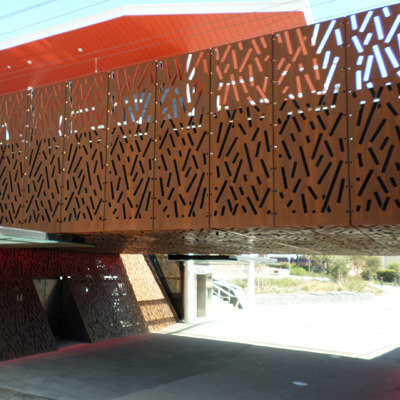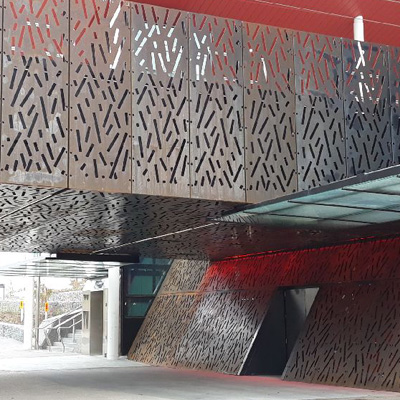 Mernda Rail
The Mernda railway extension project involved the construction of a new premium station at Mernda along with two new stations at Marymede Catholic College and Hawkstowe Parade. It also created additional parking spaces for approximately 2,000 cars, bicycle storage areas, and bus facilities around the stations.
Three new rail bridges and two road underpasses with no level crossings, as well as a train stabling yard were also built as part of the project. A new walkway and cycling path connecting the existing network, stations, schools and Plenty Gorge Park were built.
More than 86% of the rail line was built at ground level, while the rest was built as an elevated structure. The extension project created five grade separations with no level crossings.