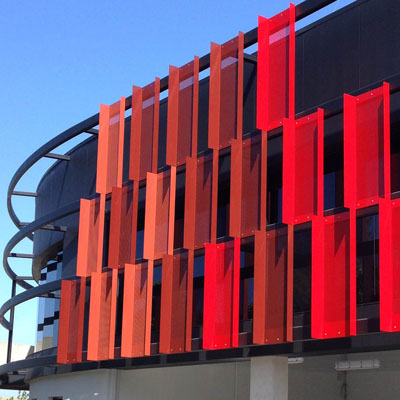 PERFORATED METAL PRODUCTS IN MELBOURNE
AS ONE OF THE INDUSTRY LEADERS IN AUSTRALIA, WILDCAT HAVE EXTENSIVE EXPERIENCE IN MANUFACTURING PERFORATED METAL PRODUCTS, AS WELL AS CUSTOM PERFORATED PRODUCTS.
Wildcat Architectural is one of the leading providers of an extensive array of perforated metal products. Our commitment and dedication to innovative solutions ensures that our products are of the highest design quality. Our perforated products have a range of contemporary architectural applications including balustrade infill panels, perforated cladding, rainscreen cladding, lighting, perforated metal flooring and Picture-Perf. We perforate metal sheeting in a variety of shapes, including round, square and slotted shapes, in addition to perforating decorative and bespoke shapes by special request. Furthermore, our perforated metal products are available in a range of materials including mild steel, stainless steel, aluminium, brass and copper. We also offer bespoke solutions to meet customer requirements.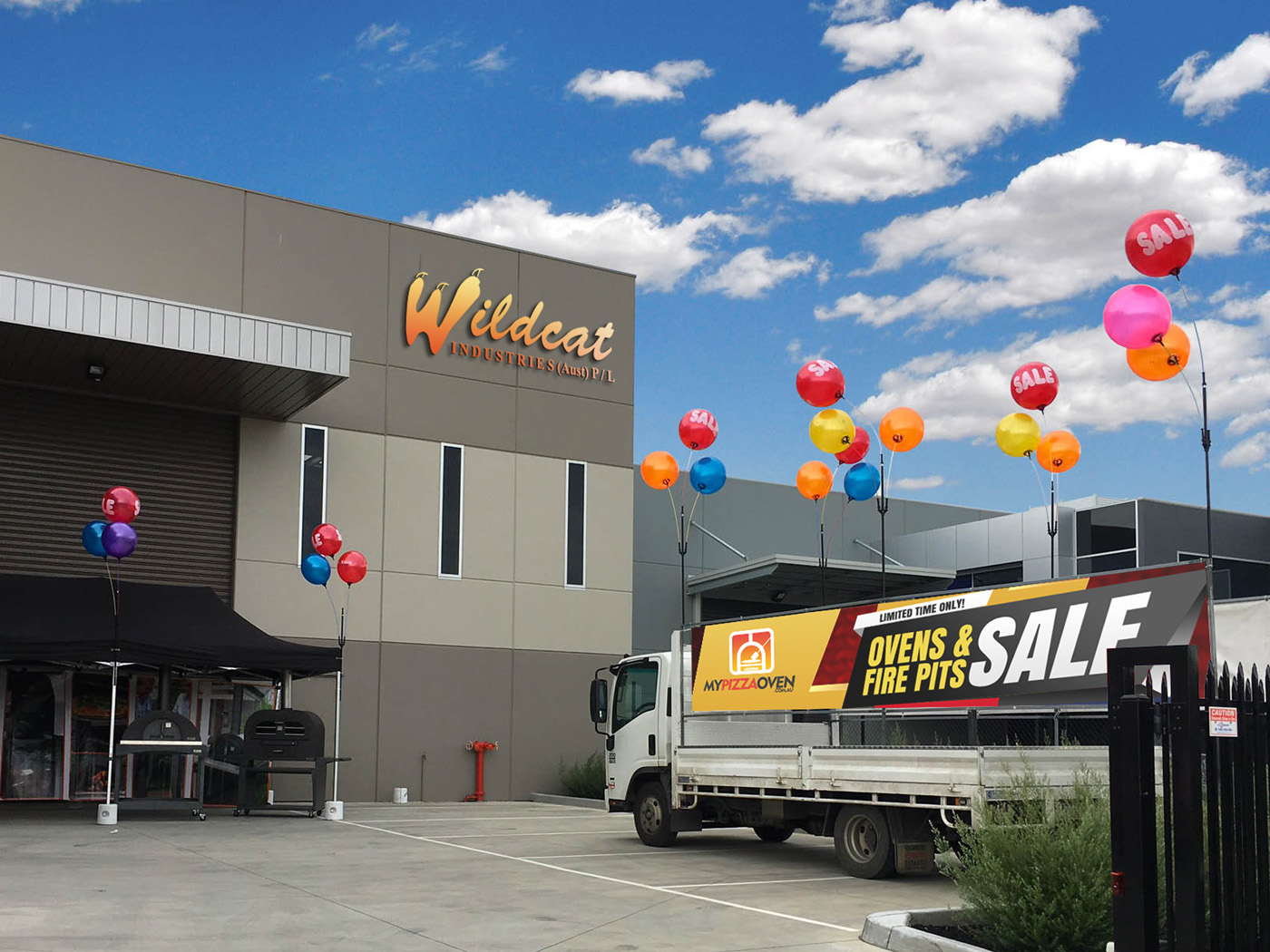 THE TEAM
Wildcat Industries was formed 10 years ago, initially as Wildcat Consulting. The Director and founder has had more than 30 years experience in the manufacture of high tech wood and gas heaters, and the associated flue systems and components.
Wildcat Industries also manufacture top quality flue systems for Wood heaters, Gas Heaters, and Gas Log Fires for many of the top brands. Our Sheetmetal division specialises in the design and manufacture of many and varied components from electronics housings and vending machines to large led road signs.
We have CNC Punch, Press Brake, Laser and powdercoat capabilities, along with state of the art 3D Cad Design.